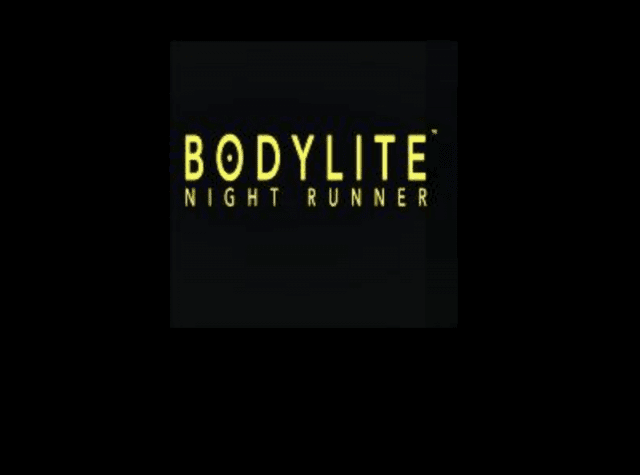 Dublin Night Run Sandymount are pleased to announce BODYLITE NIGHT RUNNER as the new title sponsor. This new Halloween themed 5km or 10km night run takes place on October 24th in Sandymount Dublin.
Just like the March event in Sandymount – it is going to sell out fast. It is already over 1/3 FULL.
Of course a Halloween themed race would have to have a Halloween themed medal.
Check out the really cool medal HERE
"We are delighted to partner with BODYLIGHT NIGHT RUNNER", says race director Eoin Ryan.  Click on the link for more details on BODYLITE and how you can stay safe and illuminated while running at night.