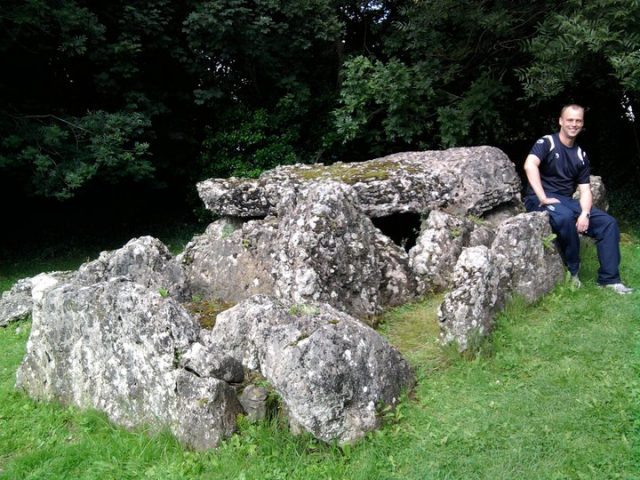 2-week snap I ran around 32 miles this week and 33 miles the week before. Not high mileage at all but good workouts. Mondays consisted of a 2-mile walk each time with my wife. I normally prefer a 40-mile easy jog but I enjoy the chat with Aoiffe and it has pretty much the same impact. Tuesday last week was 7 miles, maybe 8 miles with 2 X 15-minute inserts in the middle.
I covered over 2.2 miles each time at around 7.08 – 7.10 pace and on Wednesday after a long drive up and down to Tralee with my mum (she got the knee done) I did around 6 miles in Mayfield. Hopefully, I get up there a bit more in the next few months. Thursday was another MP run of around 7 miles at 7.45 pace. I kept the pace controlled and the Hr was at 155. No run on Friday and I had to forego the Doneraile hill session with the club running 10.5 miles in Charleville early in the morning. Sunday morning was another early start heading to the Fota flower show for the day. A good week but far from hardcore either.
This week was more of the same. 2-mile walk with Aoiffe. 7 miles on Tuesday with 8 x 2 minutes at 6.35 average pace. Wednesday a very tired 7 miles at 8.30 pace and a 4-mile race in Ballintotis. I haven't run here in 3 years. I Pb'ed at the time 27 minutes according to the clock but in reality 26mins 57 seconds according to my Garmin. This time I ran a pretty solid time. I didn't wear a Garmin for this one but lost around 10 seconds at mile 3 and another 10 at mile 4. Again far from the finished deal but I was happy enough with the time of 27mins22seconds (chip timing helps). Clive and Paudie had cracking races. No running as usual Friday and slept out Saturday morning and was basically lazy for the day. I ran 12 miles this morning at 6.30 am at 8.30 pace. Hr was 148 spending the rest of the day watching the London marathon.
As I say a good two weeks but plenty to work on.