Home
Tags
Heroesandfriends
Tag: heroesandfriends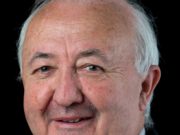 https://open.spotify.com/episode/1IwVFf68ENhuIUKxKGKMWO Dick Hooper won the inaugural Dublin Marathon back in 1980 and claimed the men's title on two other occasions. A three times Olympian, Dick...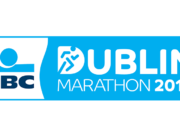 Nathan Murphy joined in studio by Collette O'Hagan, Cathal Dennehy and Frank Greally where they look ahead to the 40th Dublin Marathon, what it takes to run 695 marathons, development of Nike shoes and much more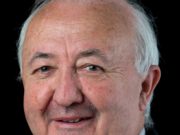 A little bit of time has elapsed since we visited Gary O'Hanlon at home to record this episode of Heroes and Friends. At the time, Gary had not been able to train for over three months due to injury and he had little hope of making the start line for the KBC Dublin Marathon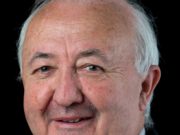 Emily Dowling won the women's race in the 1981 Dublin Marathon. Emily started her long and illustrious running career at age 16.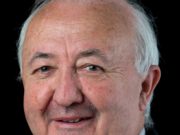 Welcome to the first in a new series of Podcasts featuring Frank Greally in conversation with a selection of his Heroes & Friends.