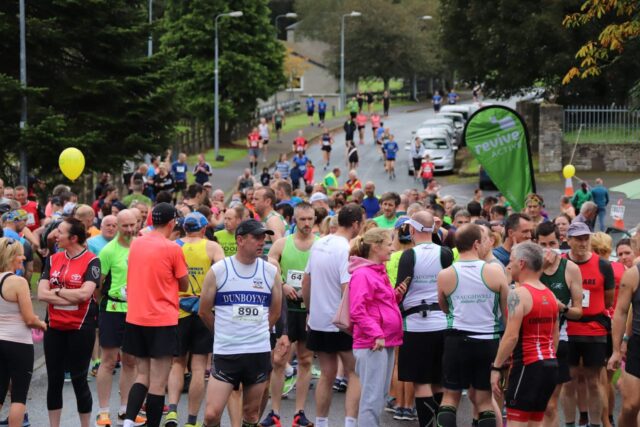 This is a lovely, picturesque course passing the iconic Meelick Round Tower, Ballylahan Castle, Newcastle, Oldcastle and crossing the beautiful River Moy. The course has an abundance of scenic and historical sights guaranteeing an enjoyable running experience!
There is no other ¾ Marathon taking place in the West of Ireland in the lead up to the Dublin Marathon. This race is strategically placed before the event, giving those training for the Marathon an ideal opportunity to assess their preparations and progress.
Swinford, home of the Hardy Bucks There's always good craic when they are in town!
Why not make a weekend of it. Stay in Swinford and enjoy the local pubs and restaurants. Play some golf at our parkland course, hike the Ox Mountains or swim in Pontoon and Callow lakes.
Swinford AC is well known all over the West of Ireland for their after-race hospitality looking forward to seeing you all postrace for some well-deserved treats.
Website CLICK HERE: https://swinfordac.com/ireland-west-3-quarter-marathon/
Entry Link CLICK HERE: https://register.enthuse.com/ps/event/IrelandWest34Marathon5KSwinfordAC